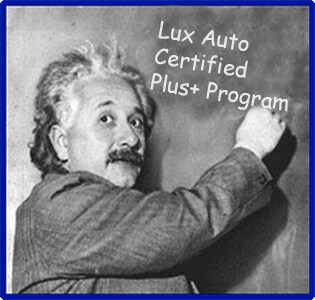 Here at Lux Auto Plus, our hallmark is the "Lux Auto Certified Plus+ Program"
Everyone knows that a car is not a good investment for your money, rather it's a necessary commodity.
With this in mind, we created our Lux Auto Certified Plus+ Program, and here's what it's all about:
First, when we buy cars for our inventory, we look for very specific things in terms of age, mileage and pricing. We look for cars that we can buy at deep discounts in relation to what the car was when brand new, and we pass those savings on to our customers.
We research the market and make sure our car pricing is in the bottom 5% of all cars of the same type in our market.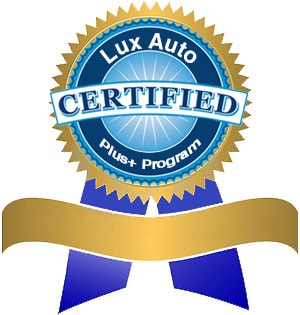 Next, we perform a very rigorous 128 point safety check on every vehicle and replace many things as needed.
Once this is completed it brings the vehicle up to the code dictated by our insurance company. And that allows us to offer you Lux Auto Certification.
The Lux Auto Certification will give you up to 5 years MORE from the time of purchase and 100,000 MORE miles of coverage added to the miles currently on the odometer.
This differs from other "extended warranties", because it is in ADDITION to what is already on the car not "instead of".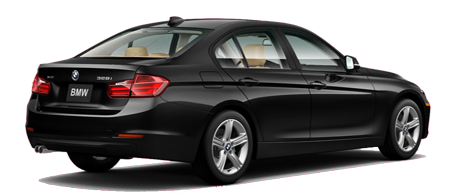 A typical used car extended warranty from another dealer is usually combined with what is already on the car.
In other words- if you bought a used car with 45,000 miles from another dealer and they added a 100,000 warranty- it would only be good until the car hit 100,000 miles.
However, with our Lux Auto Certified Plus+ Program, that same car would be covered up to 145,000 miles.
 Our Lux Auto Certified Plus+ Program gives you a much longer warranty, (and thus better peace of mind), than when the car was brand new.
We do all this and offer you the car at roughly half its original retail price, (or even less)- giving you the best possible value for your time and money. And that really IS smart.