Do you have bad or not so good credit and live in the Auburn, Worcester or greater central MA area? If so let LUX help!
  What if I Have Really Bad Credit?
Serving the greater Auburn, Worcester and the entire Central Massachusetts area.  Feel free to contact our Finance team directly at 508-276-0800 or email one of our staff members with any questions or concerns. 
First of all, having bad credit doesn't mean you're a bad person. It just means you have had some bad things happen to you in the past, or perhaps you just don't have much of a credit history in the first place. (Or both!) It happens.The economy is just now recovering from some really tough times. So you're not alone. Lots of people have bad credit these days- even people who until recently have had perfect credit. Don't think it's just you- it's not.
Here at Lux Auto Plus, At our Auburn, MA used car dealership, we've had the pleasure of doing business with folks from all walks of life all over the Charlton, Southbridge, Worcester and Webster, MA areas.  As such we realize that when it comes to financing used cars everyone is different.  We don't think having bad credit makes you a bad person- and we're here to help.Would you like to hear some good news?
The good news is that having bad credit does NOT mean you can't buy a car.Because even if you have really bad credit, we can most likely help you to get an auto loan.Even if you've been turned down at other dealerships. Even if you have had a recent divorce or a bankruptcy. Even if you feel like maybe it's hopeless.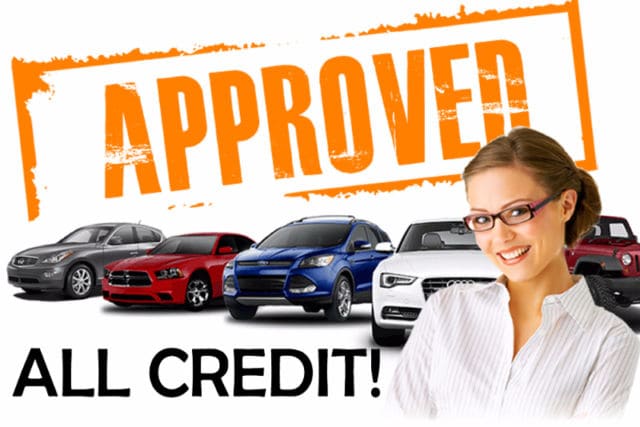 It's NOT hopeless. It doesn't matter if poor credit is the result of having little credit history, mismanaging your finances, or being saddled with circumstances beyond your control- we're likely to have you out driving your new before you know it.Really.
And what does "bad credit" mean, anyway? Well, like everything else, "bad" is a matter of opinion and degree.If your credit score is borderline, some lenders might still smell a good prospect while others, with slightly different criteria, would see more risk. Either way, we can help. We use lots of different lending institutions, and we are likely to help you to find an auto loan with one or more of them.It's what we do. It's our business to get you into a high quality used car that you can afford, regardless of your credit score.
So here's the thing - many people with bad credit or no credit at all tend to put off applying for a car loan because they're afraid they'll get turned down on the vehicle they really want.But at Lux Auto Plus, we do things a little differently.First of all, you can apply online from where you are sitting right now- and receive notification that you've qualified. And chances are very good that sooner or later, with our help, you will be.(No matter what, we won't make you feel bad. Honest.)And then when you come in to our Boston Area dealership, we'll sit down with you and explain the car loan process thoroughly, and answer any questions you might have. And before you know it, you'll be out driving in your new car.How does that sound?
So what are you waiting for?You can start by filling out our secure credit app.Or pick out your new car from our online inventory. If you like, you can give us a call at and tell us your story. (888) 458-9288. We're hear to listen- and to help.You'll be glad you did!