Why Finance at Lux Auto Plus 
Our financing process is designed to be easy and stress free. We offer:
Lux Auto Plus offers some of the most competitive terms in the industry with solutions for a wide range of credit profiles. (Even if you have "less-than-stellar" credit, we are likely to be able to help you.)
We use 33 different lending institutions to accommodate all credit levels. (You are approved!)

Fill out our quick credit application and your options will be ready before you know it. We will guide you through the process, start to finish.
Straightforward and Honest Business Practices
   We only use respected and reputable finance sources.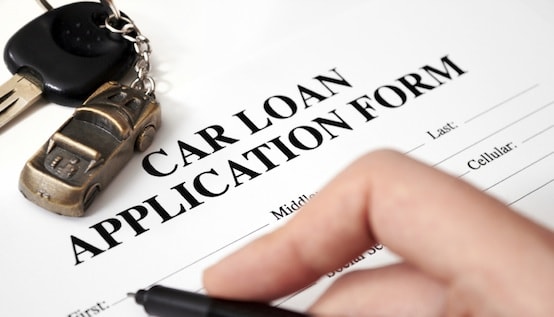 Simplicity 
In addition, sometimes a loan application will ask you to list a relative, (one who does not live with you), and/or a couple of friends. So you will need to bring their information, such as addresses and phone numbers.
We always protect our customers' information. (Your business is your business.)