Why Finance at Lux Auto Plus 
At Lux Auto Plus, we know that finding the perfect car is only half the battle. That's why we offer a variety of financing options to help you get behind the wheel of your dream car. Our dealership is conveniently located in Auburn, MA, just a short drive from Worcester, MA. Whether you have good credit, bad credit, or no credit, we can help you secure financing that works for you.
At Lux Auto Plus, we offer a range of financing options to meet your needs. We work with a variety of lenders to provide competitive rates and flexible terms. Our finance team will work with you to find the best option for your budget and lifestyle.
Lux Auto Plus offers some of the most competitive terms in the industry with solutions for a wide range of credit profiles. (Even if you have "less-than-stellar" credit, we are likely to be able to help you.)
We use 33 different lending institutions to accommodate all credit levels. (You are approved!)

Fill out our quick credit application and your options will be ready before you know it. We will guide you through the process, start to finish.
Straightforward and Honest Business Practices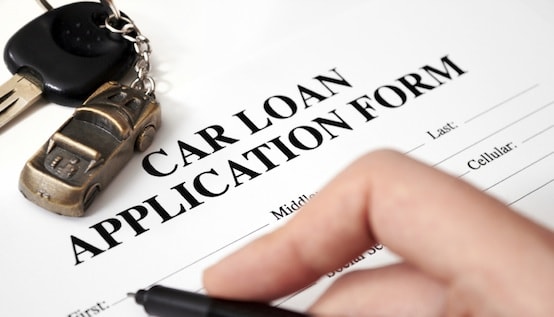 Ready to finance your dream car? Fill out our online finance application to get started. Our team will review your application and contact you with financing options that work for you. You can also contact us directly to speak with a member of our finance team.
Simplicity is the key

At Lux Auto Plus, we're committed to helping you find and finance the car of your dreams. With a variety of financing options and a team of experts, we can help you get behind the wheel of the car you've always wanted faster and easier than ever before. Visit us in Auburn, MA, today or contact us to learn more about our financing options.. 
Privacy is always a must priority here We always protect our customers' information. (Your business is your business.)